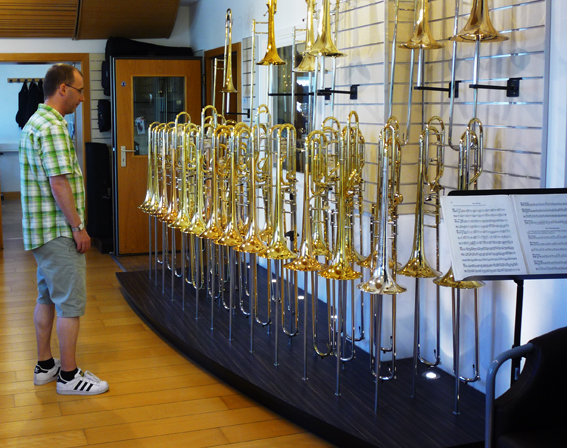 ….of the Summer Sale!
This years' Summer Sale ends on August 31. This means that there still is time to buy some new, unique Big Band charts at a larger discount than usual, due to the all-wrecking Corona pandemy. 30% off on all compositions, and 25% off on all arrangements.
Also: Check out the promotional charts available for free downloading in the section "Charts for free", to get a taste of what my writing is like.
I really hope the pandemy will subside, and that orchestral activities can go back to something like normal.
I wish all you visiting here to stay safe!