I hope the midst of summer finds all you visiting my site well and relaxed from vacationing.
For those hesitant to use PayPal, I have now added Stripe to the web shop as an alternative gateway for payment. From today, it is possible to use either PayPal or Stripe to handle your payment in the Check Out page.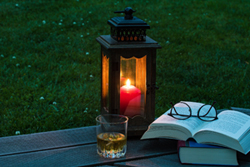 I wish you all a really nice and relaxing summer; on my behalf, I will spend much time with the books I have on my to-read list!